1006 Class 2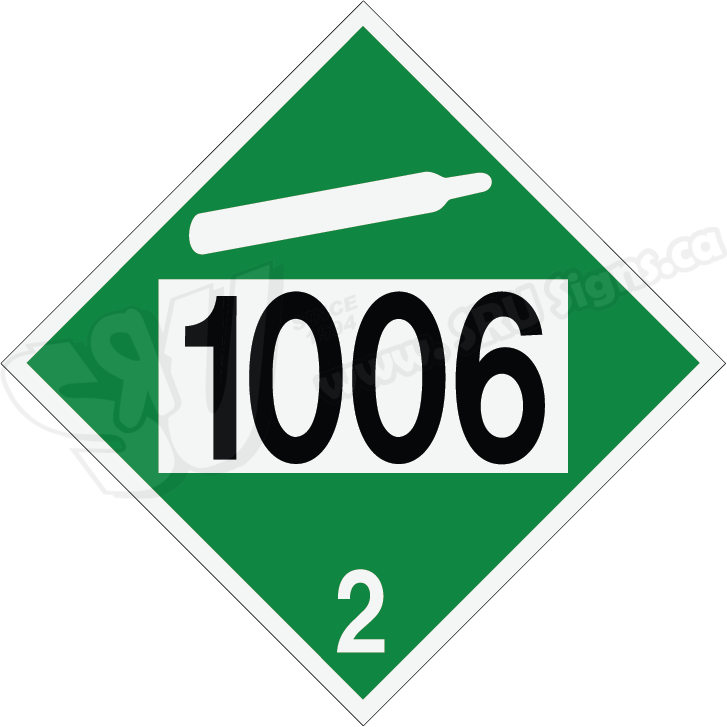 SKU: SRUPLAC008-1006
Available Variations
10.75 x 10.75 Inch - Styrene (Thin Plastic)
Request a Quote
Styrene (Thin Plastic)
High Impact Polystyrene (also called HIPS) is a versatile, economical resin sign material with dimensional stability and high aesthetic appeal.
Features and Benefits
Recommended for indoor or short term outdoor signage
Lightweight/rigid
Chemical resistant
Heat resistant
Ultra smooth
Flame resistant
Used For
Safety Signage
Promotional Displays
Indoor and Short Term Outdoor Applications
Placards
10.75 x 10.75 Inch - Vinyl Sticker
Request a Quote
Vinyl Sticker
Adhesive material able to be applied to various surfaces. Suitable for both indoor and outdoor use, vinyl stickers offer a great flexibility of use.
Features and Benefits
Adhesive Material
Flexible use cases
Durable both indoors and outdoors
Used For
Decals
Fleet Marking
Safety Signage
Lettering